TIMES HAVE CHANGED
The days of the newspaper are fading and fading fast, digital delivery in now the source for news, weather and shopping.
People are in a hurry and seeking instant gratification. It's one of the reasons shopping malls are not as popular as they use to be. Consumers would rather run in and grab what they need versus spending hours in a mall. 
Marketing along with human habits have changed as the internet evolves at light speed. If your marketing stays stale, so does your business.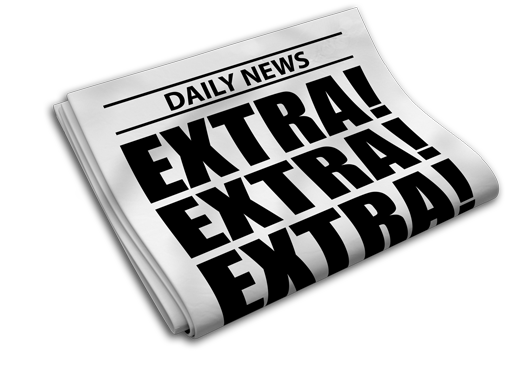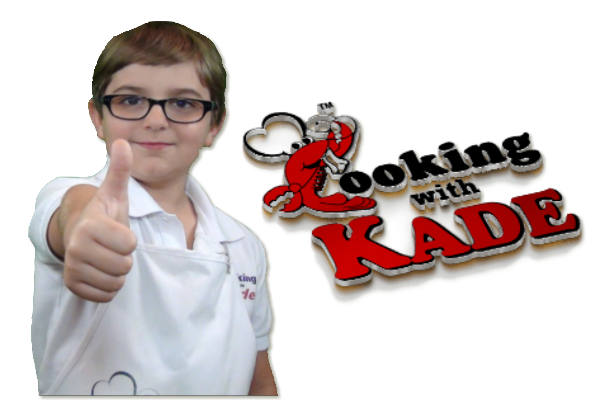 THE POWER OF THE INTERNET
We produce, direct and distribute the "Cooking With Kade" shows.  
Kade's first episode on YouTube was in May of 2014, since then he has grown a large fan base in the YouTube Cooking community.
Kade has also been in magazines, made guest appearances at Festivals/Events and has appeared on National Television that all started with a simple Hamburger video.
The point here is quite simple, whether you're a 10 year old kid that has a passion for cooking or want to position yourself as the go-to expert in your field, the internet can make things happen if you properly promote quality content to a targeted audience!
TELL BETTER STORIES WITH VIDEO
Video Marketing is an Amazing Way to Enhance your Business
According to Forrester Research's Dr. James McQuivey, "a minute of video is worth 1.8 million words. 
 Customers trust websites that have videos and are far more likely to become your customer.
Our video marketing services will get you started quickly in harnessing the power of online video.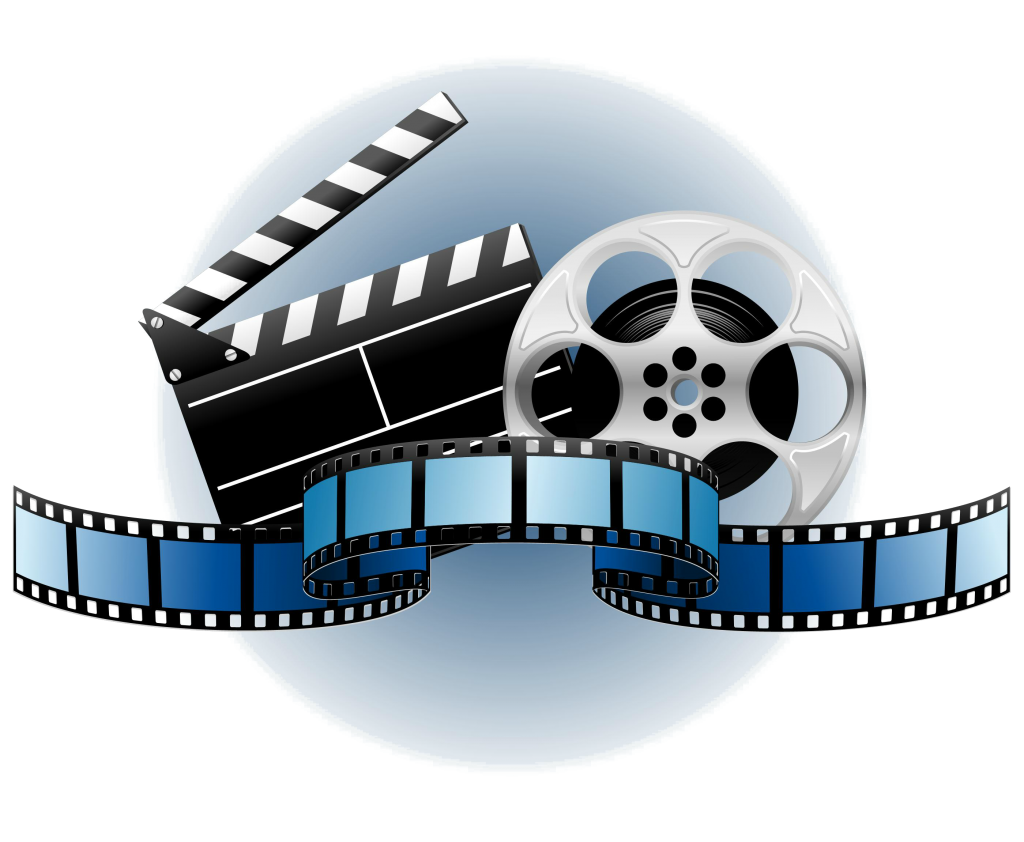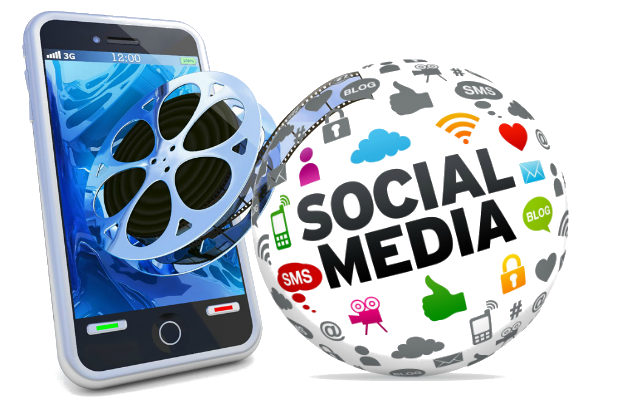 LEVERAGE YOUR RESOURCES
With the technology advancement in smartphones, it has become increasingly easier and convenient for a small business to use Handheld devices to market their business.
Attracting new clients and keeping your existing customers engaged in your business should be one of your top priorities in business today.  
From shooting a short video to managing social media activities, your smartphone is a powerful marketing tool that can increase your online presence.
And the Best Part...It's FREE if you want to take the time to utilize it! However, make sure you are using it wisely or it can be a double edge sword.
SOCIALMAX ORGANIZATION
If you are just getting around to market your brand online or even if you have been around for a while,  finding the time to position yourself properly on Social Media platforms is more important than most realize.
We use our own multiple brands to assist with our marketing efforts on Search Engines, Multiple Facebook Pages, Multiple YouTube channels, Pinterest, Google Plus, Multiple Twitter channels as well as offline marketing campaigns.
Our SocialMAX Organization has a reach of 100,000+ to give your brand massive exposure within minutes.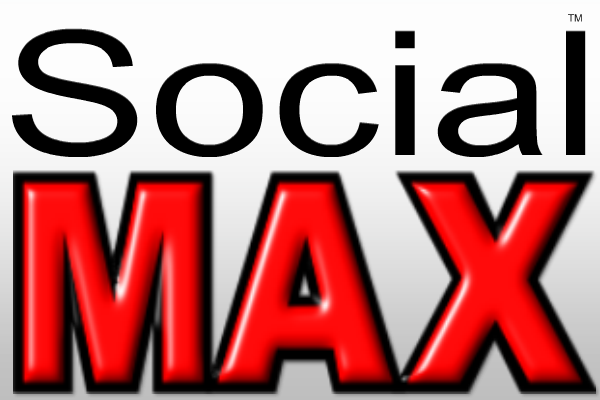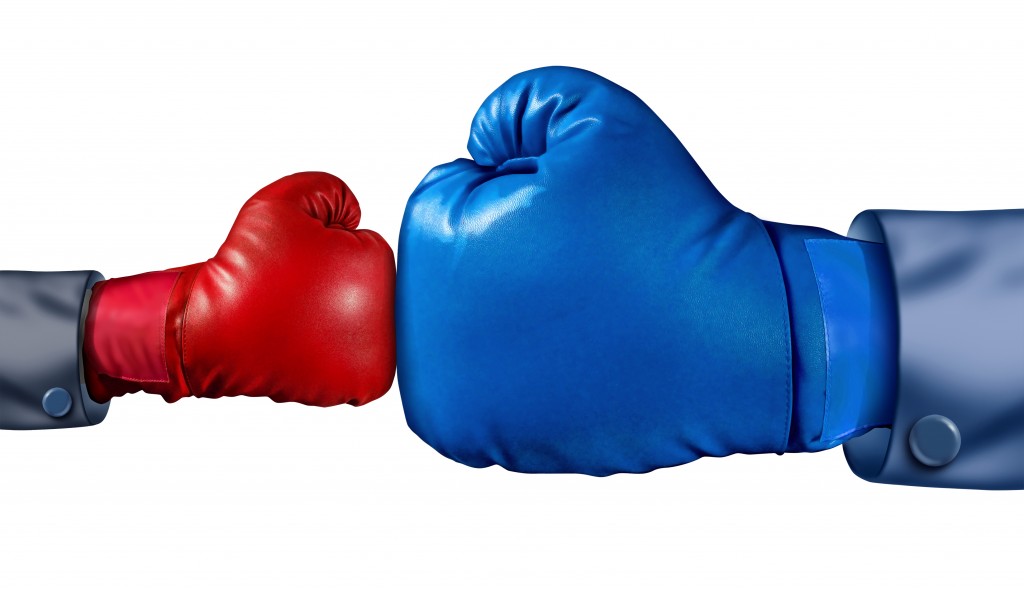 SMALL BUSINESS FUELS THE ECONOMY
Small Business is what fuels the economy in our great country and it's a daily challenge for many business owners to keep the doors open these days.
Most small business operators can't find the time or don't have the resources needed to get the online attention to compete with the corporate giants. If you are seeking a way to not only survive but actually Thrive in The New Economy you have to Stand Out.
We're here to help give you a fighting chance.
THE "SO CALLED" EXPERTS
The Internet has been dubbed the Information Superhighway and with good reason, however, with that comes with a lot of shady scam artist in all shapes and sizes.
They all give you lots of b/s of what they can do for you but the only thing they actually do is take your money!!
At Media Ad Group, we stand behind what we offer!  Check us out and you will see for yourself that our established Social Media Profiles speak for themselves.
NO B/S HERE!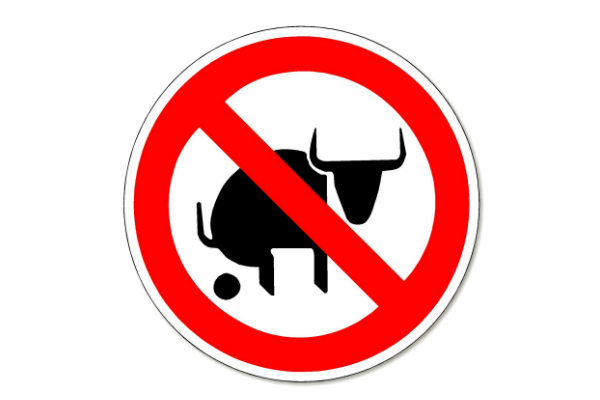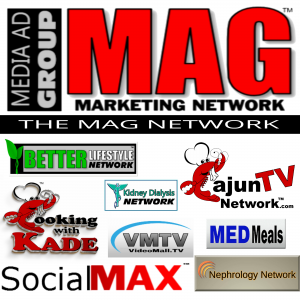 NETWORKING IS A KEY TO SUCCESS TODAY
Business is a really nothing more than a social game if you really think about it. Either you learn to play well with others or you can try to climb the mountain alone.  
Networking with others makes your profession more fulfilling when you can make new friends in or outside of your chosen profession and give them a helping hand.  
There is no better way to build new relationships in the community than helping others achieve success.