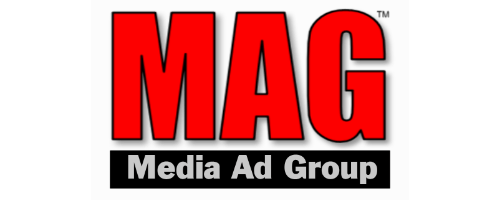 We are the marketing force behind our own network of brands.
From helping with your office task to online marketing campaigns, we have a program to fit your needs!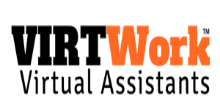 VIRTWork is our own in-house Virtual Assistant solution for small business. We'll take care of your office task.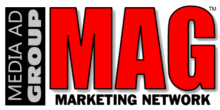 MAG Marketing Network was developed to help start-ups, entrepreneurs and small business with monthly campaigns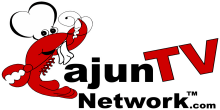 CTVN is our platform to bring Louisiana Food and Fun to the world! It is also home to our "Cooking With Kade" food show.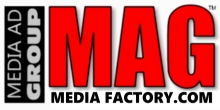 Save money on Media services, we have our own graphic designers, video editors and script writers.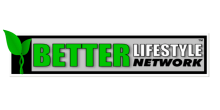 BLN is a Lifestyle Network where you can get educated on Health and Wellness from certified experts.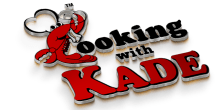 Kade has appeared on National Television that all started with a simple Hamburger video at 9 years old.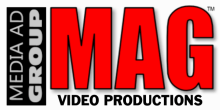 We produce video commercials from smartphone footage to full blown multi-camera shoots.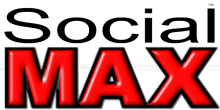 SocialMAX is our main Social Media promotional Brand, Collectivly, we have over 100,000 followers.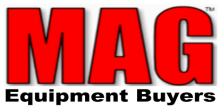 We are developing a platform where buyers of big ticket items can view with live video from a handheld device.
What type of clients do we work with?
We only work with legitimate clients that know the importance of getting their brand online. If you are looking for an overnight magic solution, please keep looking. Getting "Top of Mind Awareness" takes a strategic approach to getting your product of services in front of a targeted audience and does not happen overnight. If you are not commited to a consistant online marketing program, then you will waste time and money.
How can you help us get exposure?
Our extensive Online Social Media presence would be out of reach for most businesses since it would require a full time administrative team and a large marketing budget to operate and reach all the areas we engage in.
We use our own multiple brands to assist with our marketing efforts on Search Engines, Multiple Facebook Pages, Multiple YouTube channels, Pinterest, Google Plus, Multiple Twitter channels as well as offline marketing campaigns.
We have no online presence, where should we start?
First, we should get on a call and determine what are your main goals and who is your targeted audience.
We can't afford to market online.
Wrong, with technology as it is today, you have more resources at your finger tips than you realize.
How long does it take to start getting business from online customers?
There are many factors involved before we (or anyone else that is honest) can answer that question. Where are you at with content? What size is your average ticket item? What kind of a marketing budget do you have to work with?
If you have a project in mind, contact us.
Consulting

95%

Pay As You Go Marketing Programs

100%

Virtual Assistant Task

98%