SocialMAX
We utilize our DiscountBomb Mobile App Push Notifications to all members in your marketing area – Twitter contacts (over 50K), Twitter tools to broadcast geo-targeted areas for additional exposure, Facebook page, and Google Plus1 contacts to promote social events at your establishment on our network. Our program allows guaranteed prizes to attendees with prize boards along with additional incentives provided by the sponsors. Applications: Chamber Events, New Product Launches, Business Promotions, Social Networking, Social Gatherings, Parties, Special Announcements, Meet Singles etc.
Social Media Marketing
We utilize Social Media tools that target geographical locations along with hash tags to broadcast messages to the right audience. We can also provide a Facebook app that will get "LIKES" on your page.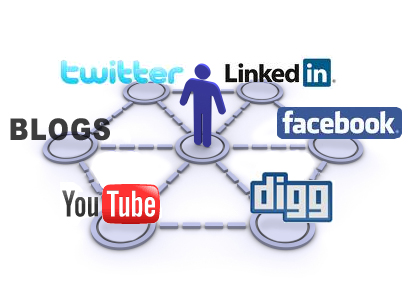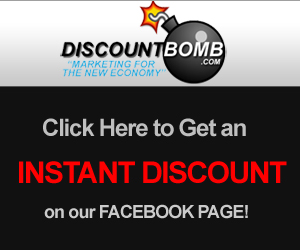 Check out our Social Media Presence
https://twitter.com/discountbomb
http://pinterest.com/mediaadgroup/
https://www.facebook.com/discountbomb
http://www.linkedin.com/pub/ken-dugas/29/457/974
http://www.dealerelite.net/profile/KenDugas#.TuBsMmNFu7s