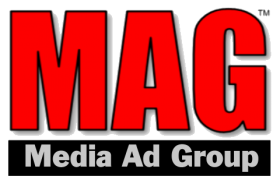 You Don't Need A High Priced Ad Agency
To Compete With Fortune 500 Companies Anymore!

We develop and maintain a profitable and dominating social media presence for select businesses.
Building Your Brand
We'll grow your brand by sharing your content on our social network with over 100K organic followers.
Generating Sales For Your Product or Service
We target/re-target consumers that have an interest in what you have to offer with paid traffic on social media.
We don't operate on theories, we market our own Brands and know what works and doesn't work today.
We're not here just to get clients, we prefer working with "PARTNERS" that are a good fit for our network.
Most marketing companies don't work on commission, they just want to get paid no matter what.
We love commission arrangements, so if your price point and profit margins create a Win-Win, we should talk!
You can now utilize modern technologies to get things done faster and more efficiently without hiring additional staff!
We provide a wide range of innovative tools and processes.
We own and operate our own in-house media and marketing center that saves you time and money.
Let's Work on Something Together
Have a great product or service but don't have enough traction yet to get in front of the SHARKS without being eaten? 
Maybe we can work something out. Fill out the form on our Partner Program page and tell us your story.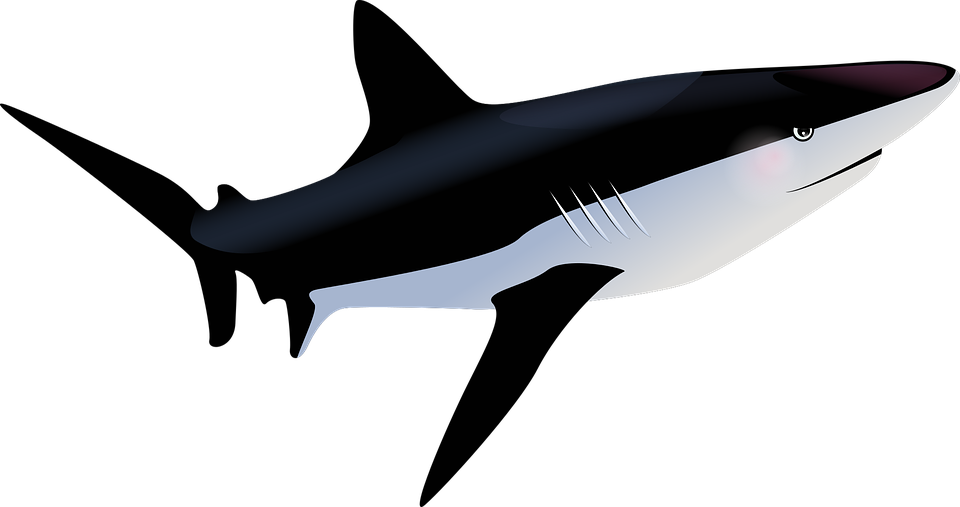 At Media Ad Group, our social network distribution reaches 1000's of followers daily.
We specialize in video commercials, digital content creation, lead generation, 360 virtual tours, and Social Media Marketing Campaigns.
If you need an emergency ad campaign to have your business make it through this pandemic, we've got you covered.
What do you need to happen right now?

If You Are Having Trouble With Converting Visitors into Buyers, 
Some Products/Services Require A Different Angle!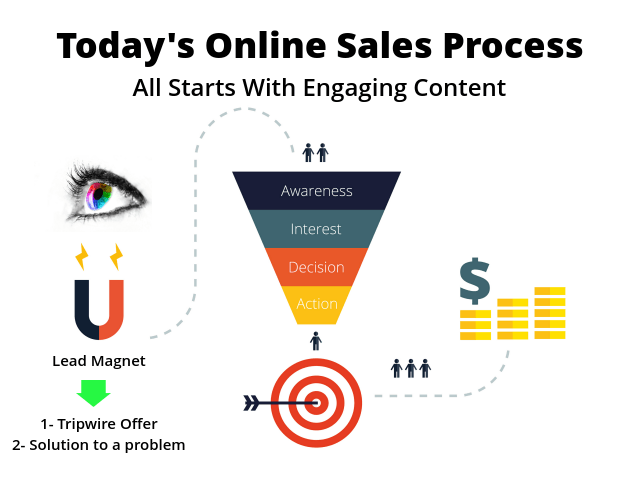 Online Marketing
has become a Process
for many types of
businesses…
It All Starts With
ENGAGING CONTENT!
We can provide social video ads for you to post yourself to managing your accounts as a network partner.
Would you rather build a race car from scratch or have one already in the race?
We have the car, the fans and a whole pit crew waiting for you!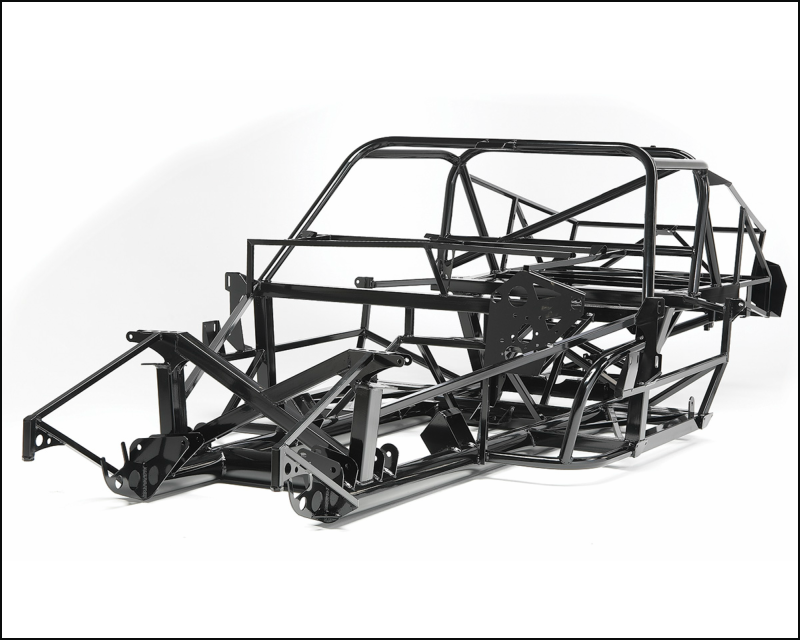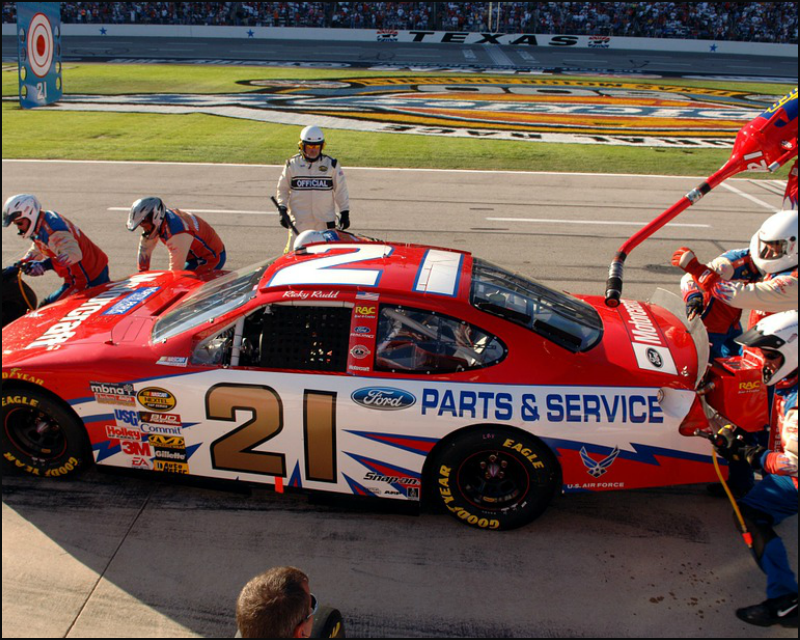 We provide Brand Awareness Marketing campaigns with exposure to over 100,000+ organic followers and
use Promoted Ad Campaigns to reach a Targeted Audience interested in your product/service.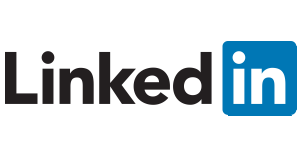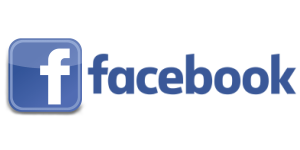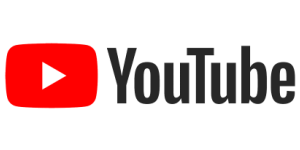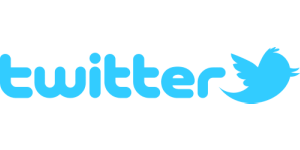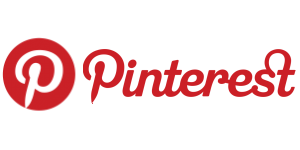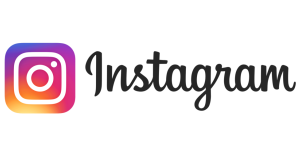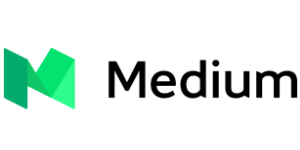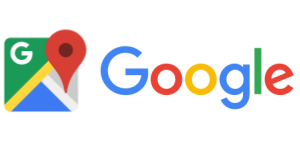 We provide one-time advertising campaigns to complete ad agency packages.
Social Media Advertising Quick Start
Over 3 billion social media users around the globe
And about 2 billion of this number are active on a daily basis with over 1 million new users signing up on major platforms every single day.

Facebook alone has 2.2 billion monthly users

Twitter has 321 million monthly users

Instagram with over 1 billion monthly active users
Since 2009, We have provided Online Marketing
for many Major Brands like






If you have a project in mind, contact us.
Pay As You Go Marketing Programs

98%

98%

Content Creation

99%

99%

Social Media Admin

98%

98%

Consulting

95%

95%