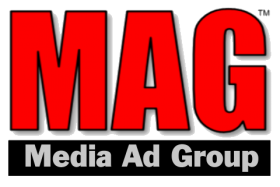 You Don't Need A High Priced Ad Agency To Compete With Fortune 500 Corporations Anymore!
At Media Ad Group, our distribution on Facebook, Twitter, Pinterest, Instagram, and YouTube along with other media outlets reach 10's of Thousands daily.
Our Network specializes in producing video commercials, digital content creation, lead generation sites, and Social Media management.

The Digital Transformation is Here!
It has created a revolution in business, industry, and daily life.
The

Digital Transformation

 allows you to make your own path today.
Whether you are an individual with a passion, a small business looking to grow, or a big corporation looking to expand,
Maybe We Can Help YOU Make Your OWN BIG BREAK!

What Makes Us An Authority?
We Produce and Distribute the "Cooking With Kade" Show and Product Line
If we can get a 9-year-old making a simple
hamburger video on YouTube
to a spot on Masterchef Jr (Season 4),
from exposure on Social Media.
Maybe we can do the same for you!
Kade's first show was in April 2014, now he does commercials, appearances and has his own line of "Cooking With Kade" seasonings.

If You Are Having Trouble With Online Conversions, 
Some Products/Services Require A Different Angle!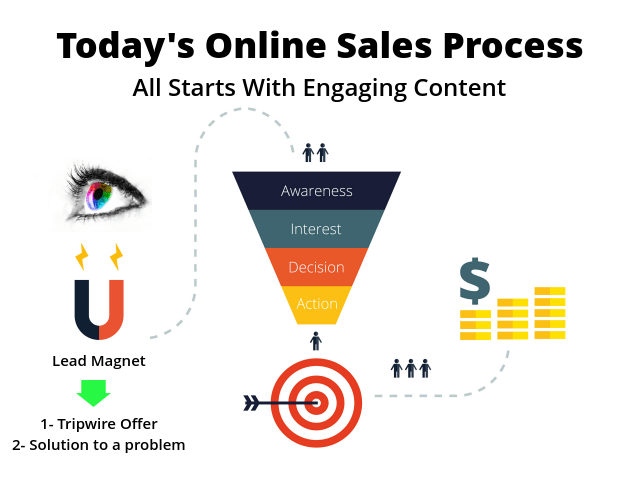 Online Marketing
has become a Process
for many types of
businesses…
It All Starts With
ENGAGING CONTENT!

We're the Marketing Force behind our own
Network of Brands.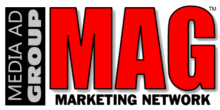 MAG Marketing Network provides turnkey marketing solutions that can be scaled on demand.  Check out BizKITS.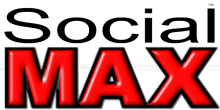 SocialMAX is our main Social Media promotional Brand.  Collectively, we have over 100,000 followers.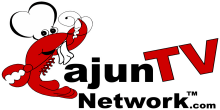 CTVN is our platform to bring Louisiana Food and Fun to the world! It is also home to our "Cooking With Kade" food show.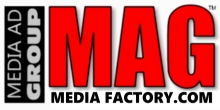 Save money on DIGITAL Media!  We have our own graphic designers, video editors, and script writers.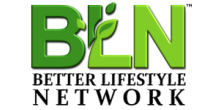 BLN is a Lifestyle Network where you can get educated on Health & Wellness from certified experts. Now in development.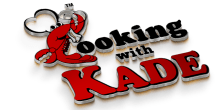 Kade has appeared on National TV that all stemmed with a simple hamburger video on YouTube at 9 years old.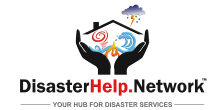 Disaster Help Network is our platform to Help Victims connect with products and professional services.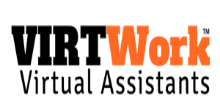 VIRTWork is our own in-house Virtual Assistant solution for small business. We'll help take care of your office tasks.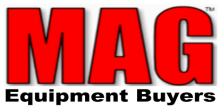 We are developing a platform where buyers of big-ticket items can view live video from a handheld device.
CONNECT WITH US ON SOCIAL MEDIA
Our Top 4 Twitter Profiles

Media Ad Group | MAG Marketing Network and its affiliated companies: MAG Video Productions, MAG Media Factory, MAG Equipment Buyers, VirtWork, Better Lifestyle Network. Cajun TV Network, SocialMAX, and Cooking With Kade.
The trademarks and names of other companies and products mentioned herein are the property of their respective owners.
Copyright © 2019 All rights reserved.
If you have a project in mind, contact us.
Pay As You Go Marketing Programs

98%

98%

Content Creation

99%

99%

Social Media Admin

98%

98%

Consulting

95%

95%