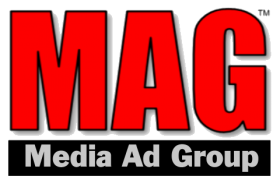 You Don't Need A High Priced Ad Agency
To Compete With Fortune 500 Companies Anymore!

We develop and maintain a profitable and dominating social media presence for select businesses.
Building Your Brand
We'll grow your brand by sharing your content on our social network with over 100K organic followers.
Generating Sales For Your Product or Service
We target/re-target consumers that have an interest in what you have to offer with paid traffic on social media.
We don't operate on theories, we market our own Brands and know what works and doesn't work today.
We're not here just to get clients, we prefer working with "PARTNERS" that are a good fit for our network.
Most marketing companies don't work on commission, they just want to get paid no matter what.
We love commission arrangements, so if your price point and profit margins create a Win-Win, we should talk!
You can now utilize modern technologies to get things done faster and more efficiently without hiring additional staff!
We provide a wide range of innovative tools and processes.
We own and operate our own in-house media and social media center that saves you time and money.
Let's Work on Something Together
Have a great product or service but don't have enough traction yet to get in front of the SHARKS without being eaten?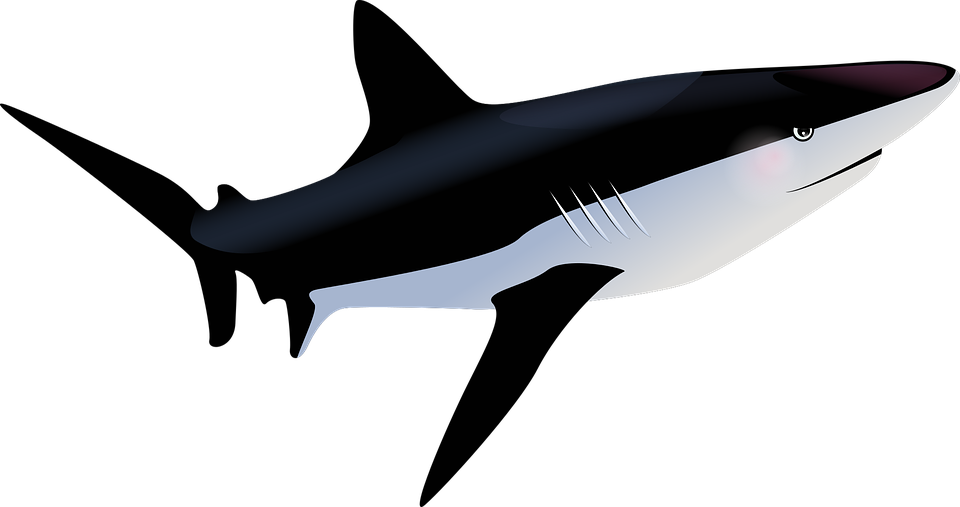 If You Are Having Trouble With Converting Visitors into Buyers, 
Some Products/Services Require A Different Angle!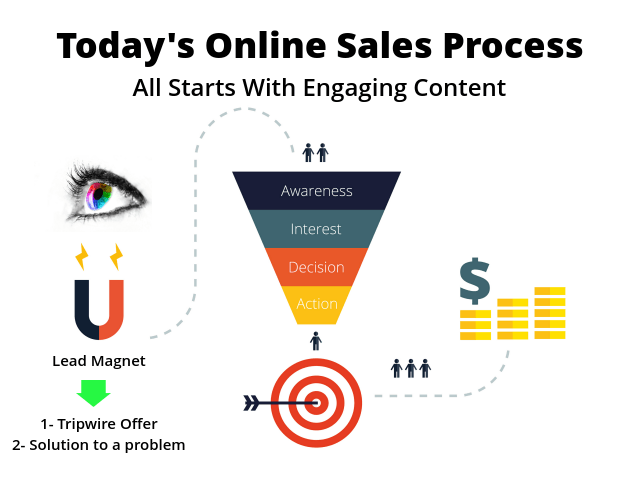 Online Marketing
has become a Process
for many types of
businesses…
It All Starts With
ENGAGING CONTENT!
We can provide social video ads for you to post yourself to managing your accounts as a network partner.
Would you rather build a race car from scratch or have one already in the race?
We have the car, the fans and a whole pit crew waiting for you!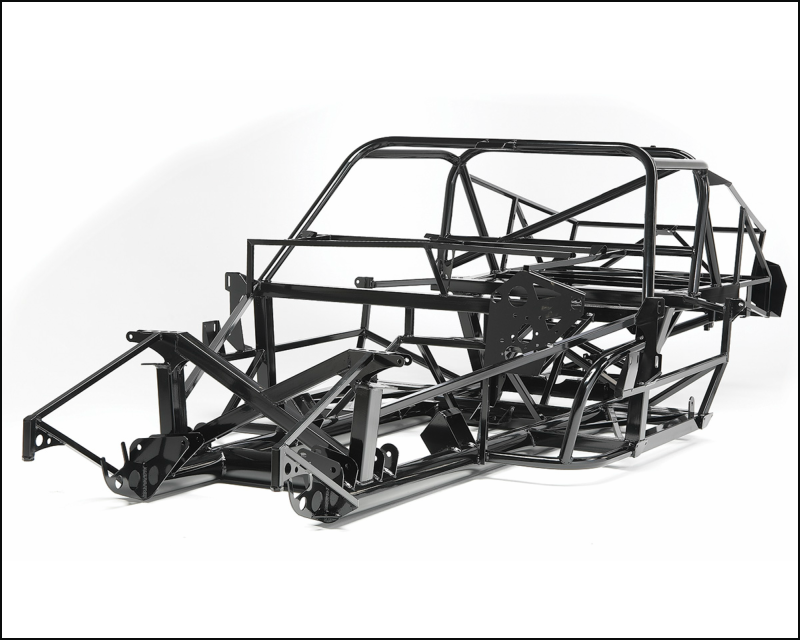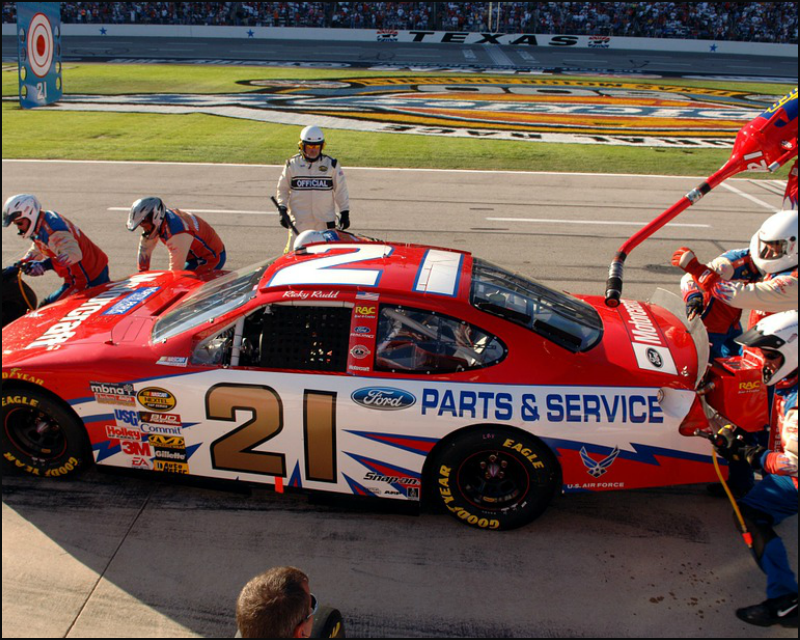 We provide Brand Awareness Marketing campaigns with exposure to over 100,000+ organic followers and
use Promoted Ad Campaigns to reach a Targeted Audience interested in your product/service.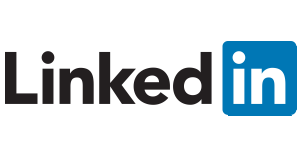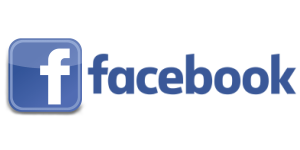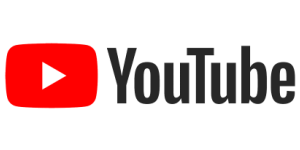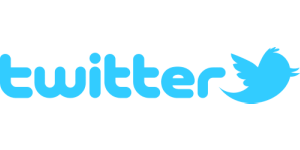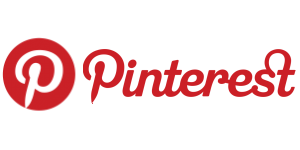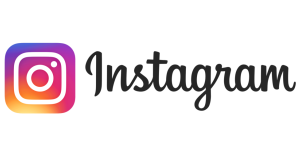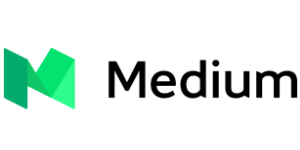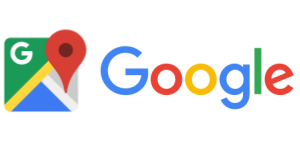 Since 2009, We have provided Online Marketing
for many Major Brands like






If you have a project in mind, contact us.
Pay As You Go Marketing Programs

98%

98%

Content Creation

99%

99%

Social Media Admin

98%

98%

Consulting

95%

95%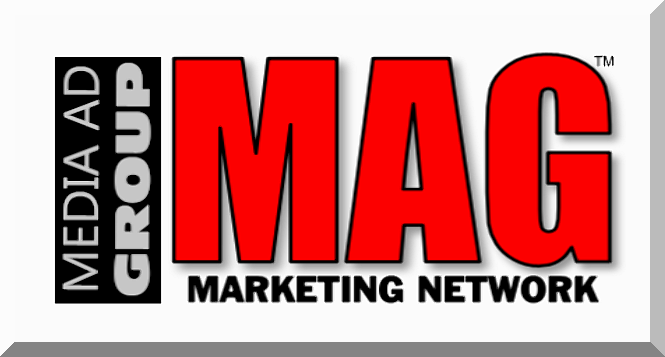 Copyright © 2023 All rights reserved.
Trademarks of Media Ad Group | MAG and its affiliated companies include SocialMAX Network, SocialMAX.LIVE, MAG Media Factory, NexShop.LIVE, MetaMall.Deals, Better Lifestyle Network, Cajun TV Network, DisasterHelp.Network, Cooking with Kade, K-Tech. XYZ, 360 shopping live, 360 automotive live, along with GIGWork Network.
The information on this website is for general information/entertainment purposes only.
Nothing on this site should be taken as legal/professional/business advice for any individual case or situation.
This information is not intended to create, and receipt or viewing does not constitute a business relationship of any kind. 
The trademarks and names of other companies and products mentioned herein are the property of their respective owners.