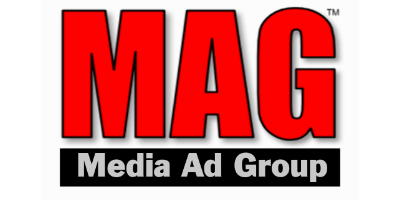 MAG MARKETING NETWORK
OUR AFFILIATE PROGRAM
Become A Network Partner and Get Free Marketing Services
just for sending us referrals
Commissions are 10%
Use for marketing your own products or services, content creation, sales funnels or get the cash
No Commission paid on Ad Spend or Setup Fees
Affiliate Program Overview
In
today's
rapidly changing business environment, there are many ways individuals and
organizations can win together. Teaming with other organizations is becoming a vital necessity
in order to be a sustainable business. Our Affiliate Program is one of
several
teaming
tools that can benefit you, clients, communities, and vendors
.
Most companies have a need for cost reduction, need bottom line improvement, procurement,
financial, and business growth services.
We are a cutting edge professional group which practices good,
old-fashioned
business with
integrity, honesty, and meaning for the long term.
All who team with us enjoy more value!
After your review and desire to go forward, you will email the scanned and signed
agreement back to us at info@mediaadgroup.com;
As you refer each prospective client,
w
e will contact your referral letting them know that
you asked us to contact them.