DO MORE – 

WITH LESS!
Get A Marketing COPILOT

WHAT WILL THE "Do MORE – With LESS" PROGRAM START DOING FOR YOU WITHIN THE NEXT 24 HOURS!
Most business owners want to engage in social media but find it to be a full time job.  Hiring a full time employee is out of reach for a small operation but believe it or not, social media is more important than most realize.  More consumers are now relying on social media comments, reviews and suggestions before making any kind of purchase today. The secret sauce to proper utilize social media is to provide good content that leads to brand recognition verses just pounding people over the head to buy your product or service. 
Speaking of brands, one of the simplest, most important factors in building a brand is recognition.  People are lazy and drowning in choices.  They hate having to think or decide these days.  Even if you want to buy something as simple as paper towels in a supermarket you have a whole wall of alternatives to consider.
We provide engaging content for you to post on your profiles to increase your online presence and get more social media engagement.  We also follow your profiles to "share, re-post and like" your best content randomly to increase your brand awareness and turbo-charge your activity utilizing our own established profiles.
Social Media is not about just trying to sell something, it is about building an online relationship that starts with reaching out with something of value, entertaining or informative.   If you want to build a social media following, you better pay close attention to what you are posting on your profiles.
IMPORTANT NOTE: WE ARE NOT A SPAM FARM so if you're looking for only immediate sales or becoming Rich and Famous overnight..KEEP LOOKING, we will not jeopardize our accounts or aggravate our followers with constant messages about buying your products or services. EFFECTIVE Social Media campaigns is about engaging with good content. This "Do More- With Less" program was developed to amplify your marketing efforts not to take it over, we have other packages for that. MAG Marketing Network reserves the right to dismiss anyone from our program without a refund.
---
Save HOURS of TIME and TONS of MONEY 
We share filtered marketing content, programs and great deals from reputable sources to help your business thrive in today's online environment. 
The reason behind providing content for you to share is the fact that most everyone on the internet has an interest in the information and entertainment that the super highway provides. With that being said, informative articles/videos about news, sports, marketing, technology, funny and human interest stuff should be your main focus.  Just keep in mind, it is critical to also deliver what interests the audience you are targeting (local shoppers, diners, car buyers etc) must also be in the mix.
You Can Benefit From Our Established Social Media Presence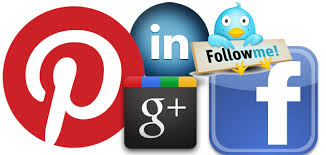 Twitter

 @discountbomb 

32K followers

 | @socialmax 

27K followers

 | @mediaadgroup 

12K followers
Pinterest

 3500+ Followers,  PLUS we generate a Board for your Business on our Page
Facebook

 Multiple Pages with over 10,000 Connections
YouTube

 Multiple Channels with approx 5000 Top Ten Search Results
LinkedIn

 4500 Connections linked to over 18,600,000 Business Professionals
Plus Blogger, Google Plus and MORE!
We will provide "RANDOM" retweets, likes, shares from your Twitter, Facebook and Google Plus post to assist with building followers as well as sharing your best content on our pages. We will also generate a Pinterest board for your business on our page if needed.
Visit Media Ad Group | MAG Marketing Network's profile on Pinterest.
---
4 Custom Images Generated For Your Brand Every Billing Cycle (Monthly) Plus Free Misc Content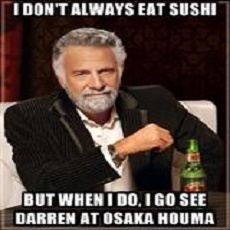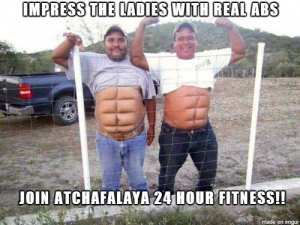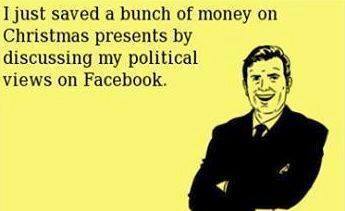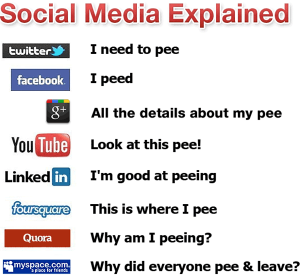 ---
Had Enough of The "Buy This – Buy That" Noise?

The "Do MORE – With LESS" Program will give you access to a private Facebook Group Page with content for you to use in your on/offline marketing as well as Great Deals on products and services that provide an Awesome Value. 
---
Custom Web Video Available For Your Product/Service
We provide many other programs and services for any size business or organization CLICK HERE
Contact us at 985-518-1388 or info (at) mediaadgroup (dot) com 
PayPal Monthly Recurring Billing Applies To The "Do MORE – With LESS" Program, Cancel Anytime.