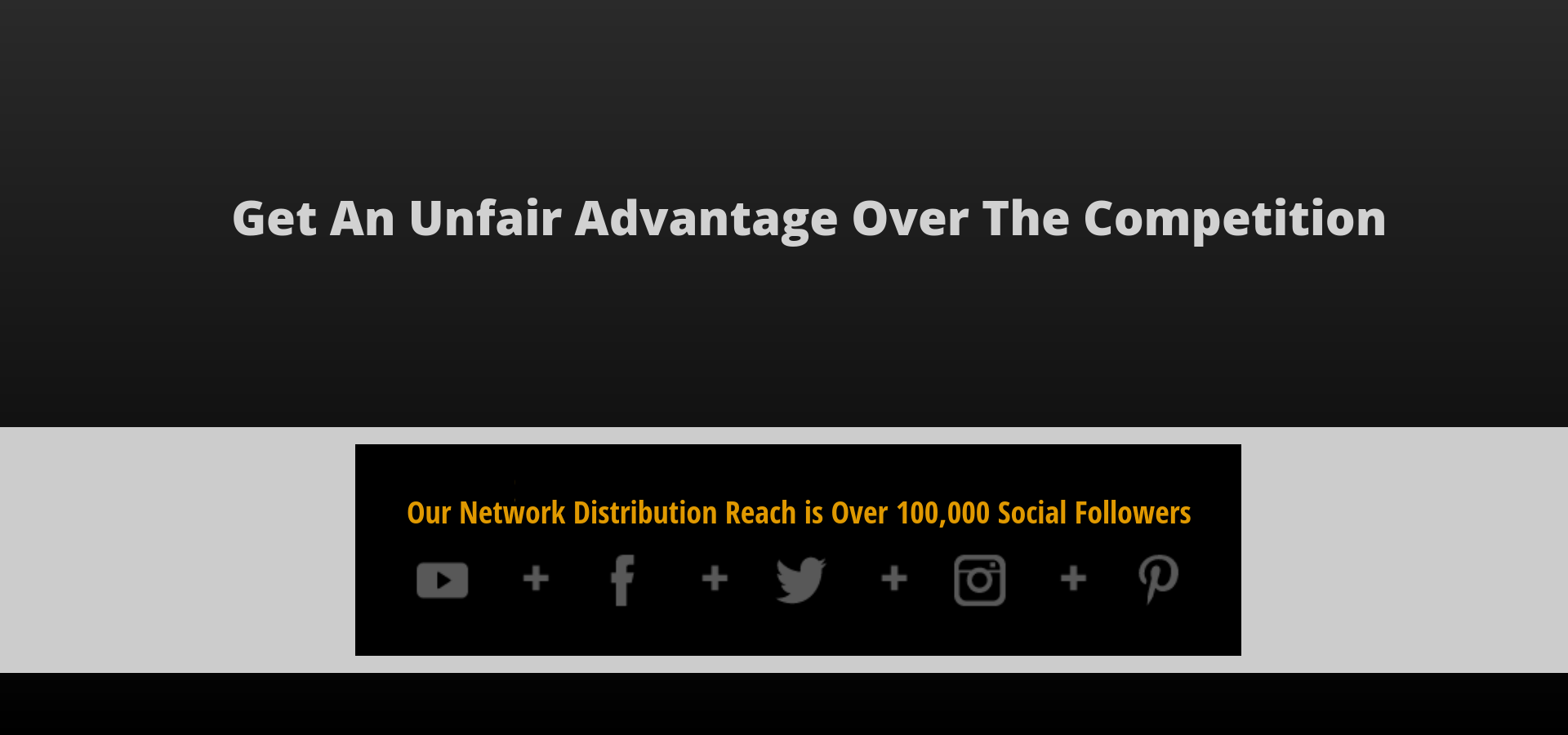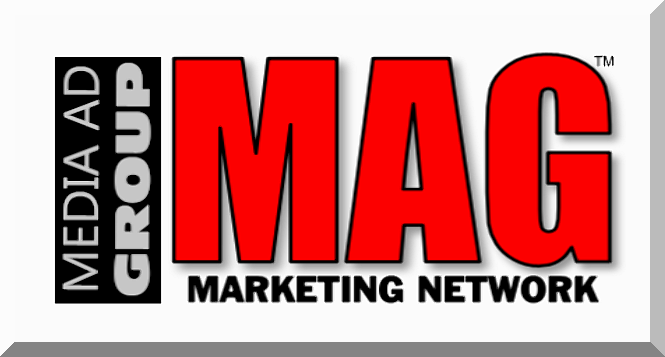 If you are here on this page, we're going to assume that you're Serious about building your Brand and are already active on social media in some form or fashion.
With that in mind, let's cut to the chase.
We are interested in working with companies that have good products or services and need to scale.
This business model only works for operations with good profit margins along with other certain factors.
Simply fill out the form below, we will get back to you no matter what.
We are always open to new opportunities and you should be too!

You Have New Marketing Strategies From Day 1 When You Work With Us
Your Organic Distribution Reach Expands To Over 100,000 followers
Your Content Creation Just Got More Robust Than Ever Before
You Have Promoted Ad Campaigns Running Daily

Let's Hear A Little About Your Operation
We have over 13 years of online marketing experience that we can bring to the table.